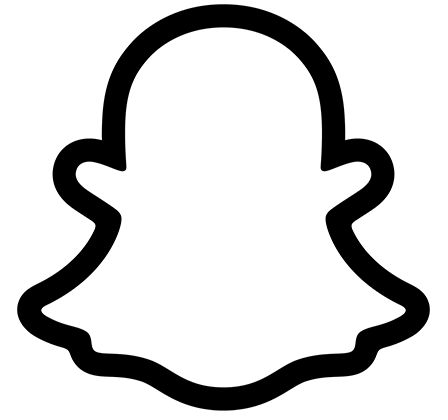 Welcome to Snapchat!
Hi kukkan21,
We wanted to confirm that your new Snapchat account is registered and good to go.

Snapchat is for sharing moments with the people you're closest to. To get started, let's find some Snapchatters you know!
This is your Snapcode!
Send it to friends so they can add you on Snapchat.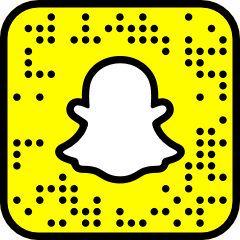 © Snap Inc. 2021 | Terms of Service

https://support.snapchat.com
Snap Inc., 3000 31st Street, Santa Monica, CA 90405